Excelente fallo del Dr. Adolfo Iriarte, revisando la vulnerabilidad en el iter del proceso y dándole tranquilidad a la ejecutada con lenguaje claro y cercano al ciudadano.
Link al fallo completo:
Revision por Vulnerabilidad y Lenguaje Claro
Link a la nota:
https://www.lagaceta.com.ar/nota/822273/actualidad/multaron-pero-constataron-vulnerabilidad-deuda-cayo.html?utm_source=Whatsapp&utm_medium=Social&utm_campaign=botonmovil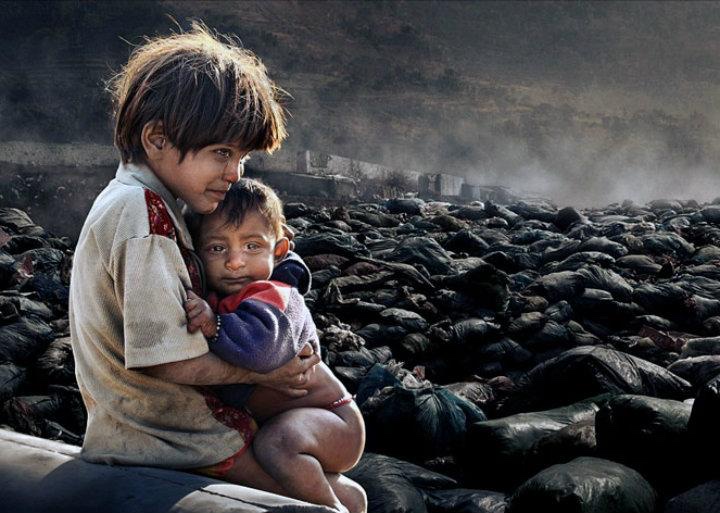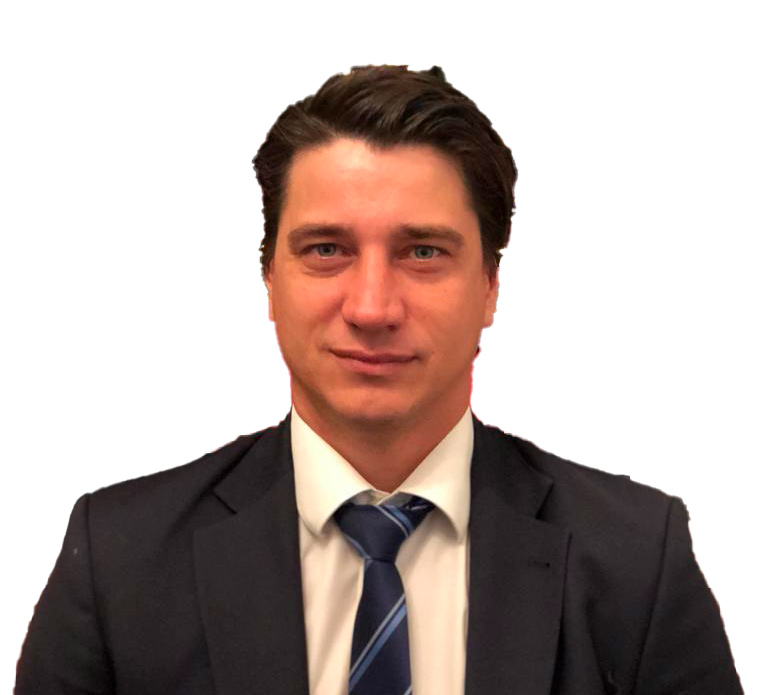 Lawyer, TechSavvy, persistent, strategist, and restless in the constant pursuit of innovation and development applied at law, under more productive, fair and coherent means of access to justice. Founder of Piesciorovsky & Asoc. Law Firm.