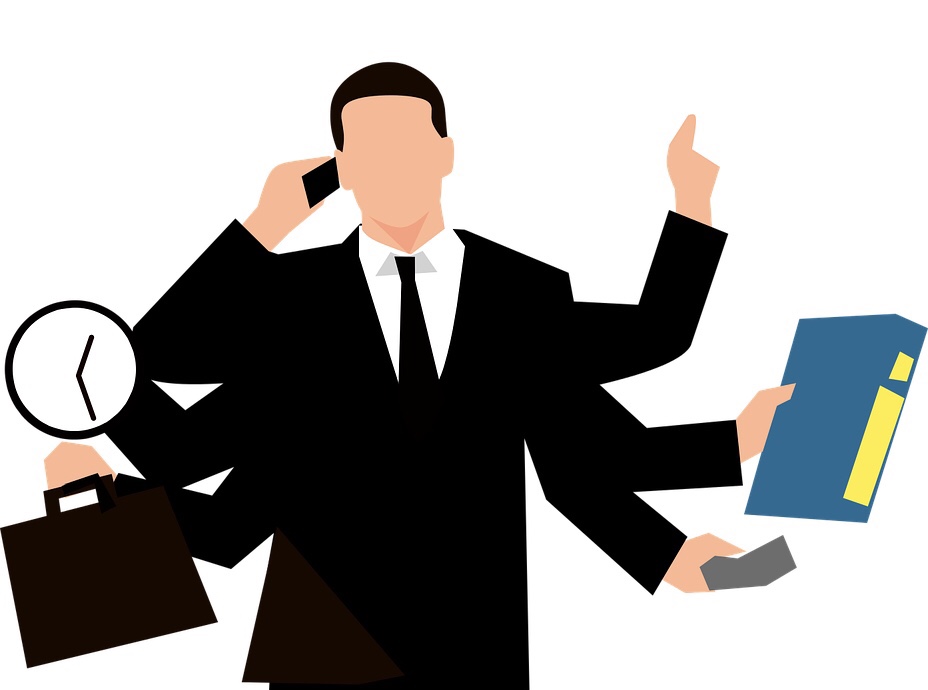 Ser multitasking, nos hace un 40% menos productivos, invitándonos a gestar infinidad de errores en tareas diarias que con básica atención pasaríamos sin mayores inconvenientes.
No es solo una cuestión de costos e ineficiencia, sino peor aún, se trata de la afectación de procesos cognitivos.
Sus principales enemigos son términos comúnmente conocidos como: "all in one", "first mobile", "all mobile", los que en realidad muchas veces son asociados a hardware, pero con el propósito de incluirlos en nuestra cultura laboral transforman la manera responsable de trabajar.
Aunque en realidad es la educación sobre el uso de gadgets, y software lo que nos ayudará a poner un alto en el multi taskeo o multitareas.
Se comparte artículo de la APA – American Psychological Association
https://www.apa.org/research/action/multitask.aspx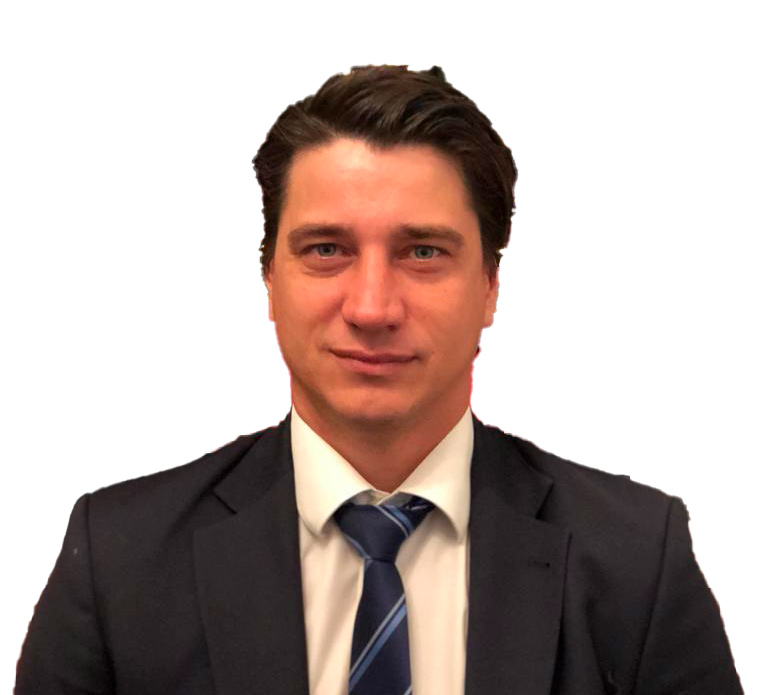 Lawyer, TechSavvy, persistent, strategist, and restless in the constant pursuit of innovation and development applied at law, under more productive, fair and coherent means of access to justice. Founder of Piesciorovsky & Asoc. Law Firm.